Just a quick note to mention that my piece about the process behind the opening…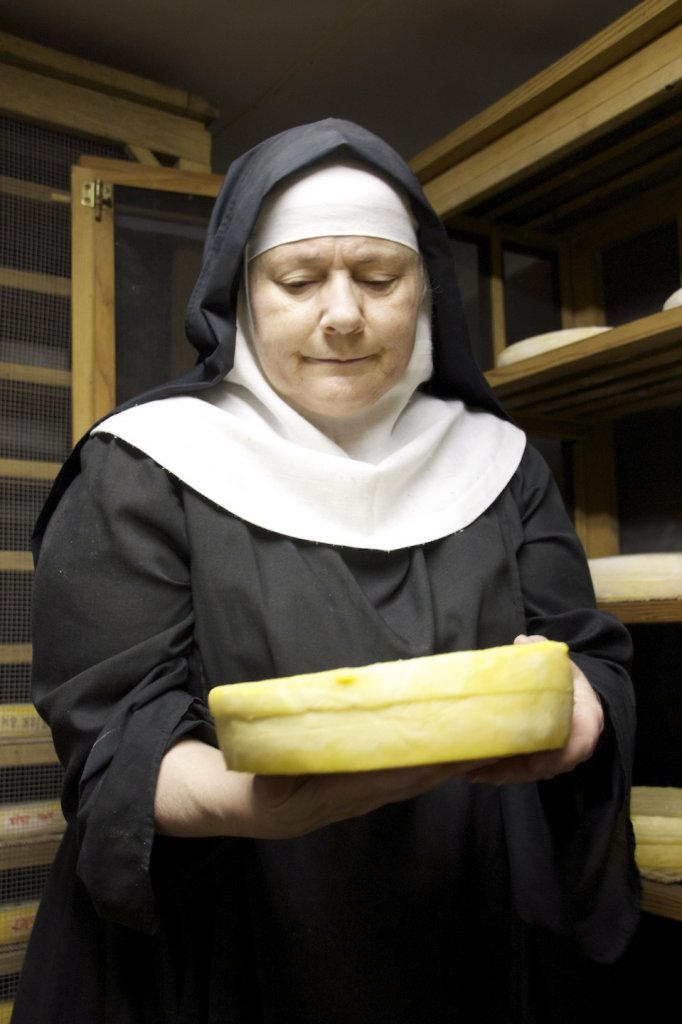 For the October Chronogram, I wrote about the nuns at the Abbey of Regina Laudis in Bethlehem, Connecticut and the cheeses they make. It's a remarkable community that produces great artisanal cheese, especially their Bethlehem, which I had the pleasure of eating yesterday; Mother Noella gave me a whole wheel to take home on the condition that I waited a few weeks until it was mature before eating it. I brought it with me on the residency I'm currently doing, and we all demolished it with great enthusiasm last night before and during dinner.
I took the pictures, too; see another one I'm fond of after the jump and be sure to click the shots in the article to embiggen them.
In the September Chronogram, I profile Field Apothecary in Germantown. Food as medicine, medicine as…
For the August Chronogram, following on the heels of the beekeeping article, I profiled a…
Here's a piece about Phyllis Feder of Clinton Vineyards that I wrote for the current issue…
For the July Chronogram, I visited Hudson Valley Bee Supply in Kingston. It was a…
The June Chronogram has emerged, and within its glossy confines lurks my review of Fish…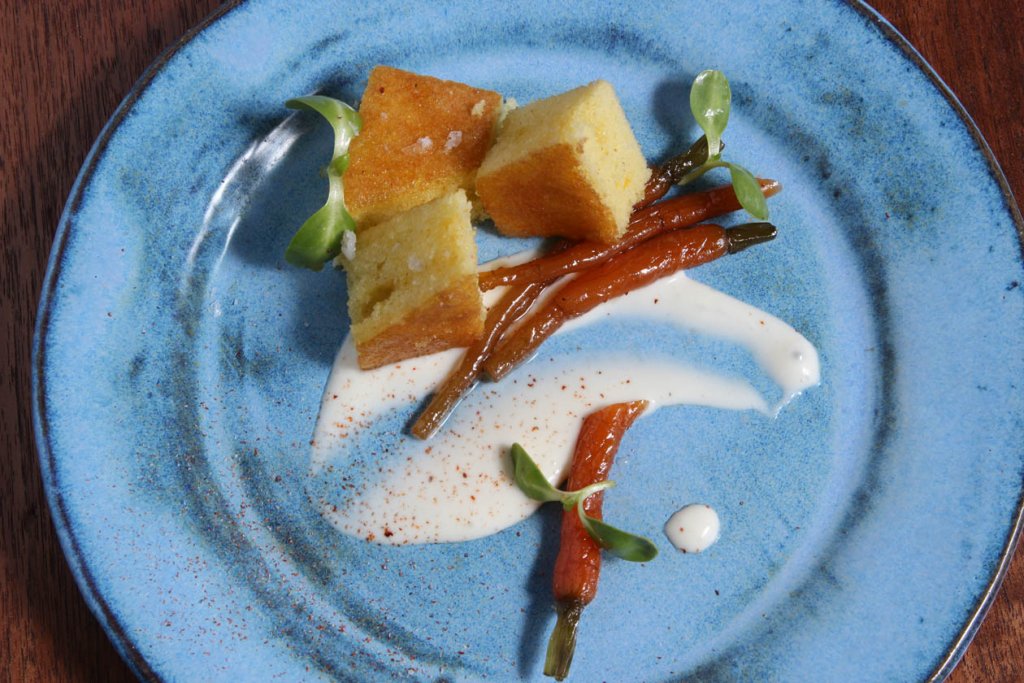 The new Edible Manhattan is out, and in it is my reworked profile of Fish & Game in Hudson (where I'll be dining this very evening, in fact) updated for spring and with some pictures of plated food. This is my first of what I hope will be many articles for them. If you live in the borough, pick up a copy since they only used one picture on their website.
This one was almost the cover (thanks to everyone who voted in the comments on their blog) and there's another one I'm partial to after the jump.
For Chronogram's weekly podcast, this week I spoke with assistant editor Jennifer Gutman about the…
For the May Chronogram, I wrote about three movies that deal with food in various…